is a bilingual cycling magazine and social project, covering everything cycling related in Catalonia. We print four times per year, in Catalan and English. Purchase your copy now.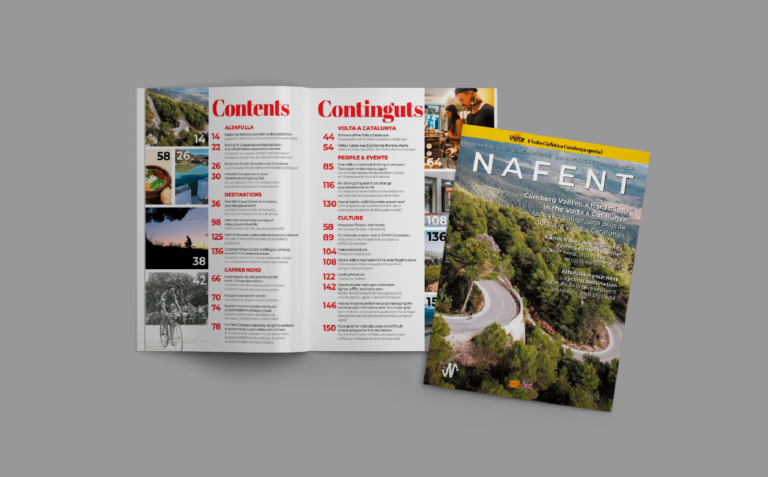 Nafent Magazine is excited to join l'APPEC, and sees it as a big step in the social project's development.
Read More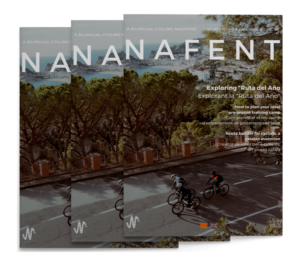 Nafent Magazine is published four times per year (February, May, August, November) and always available in our web shop!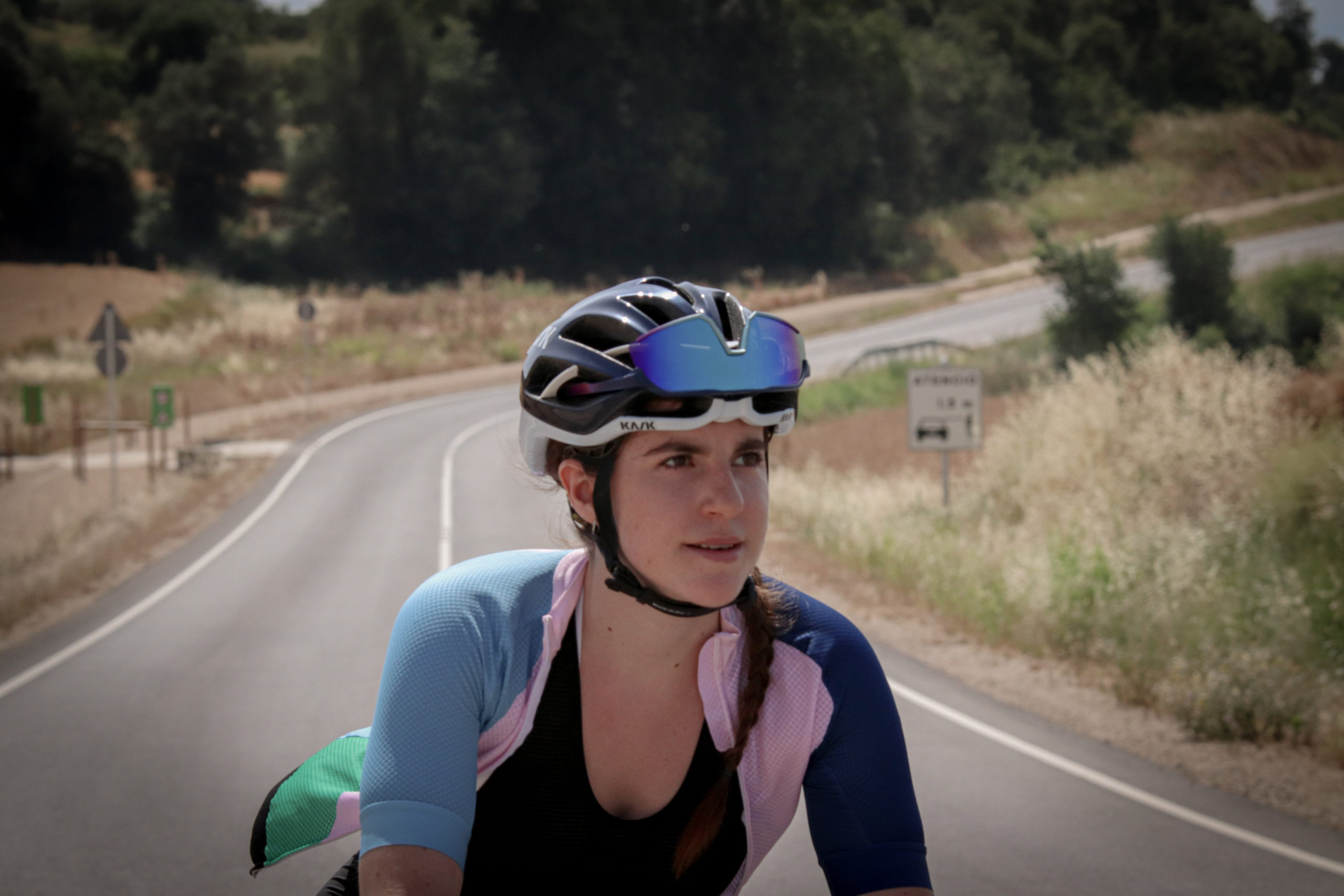 Cycling is one of the most sustainable sports on the planet. For the editorial staff of Nafent Magazine, it was therefore a natural decision to aim for a more sustainable magazine in 2023.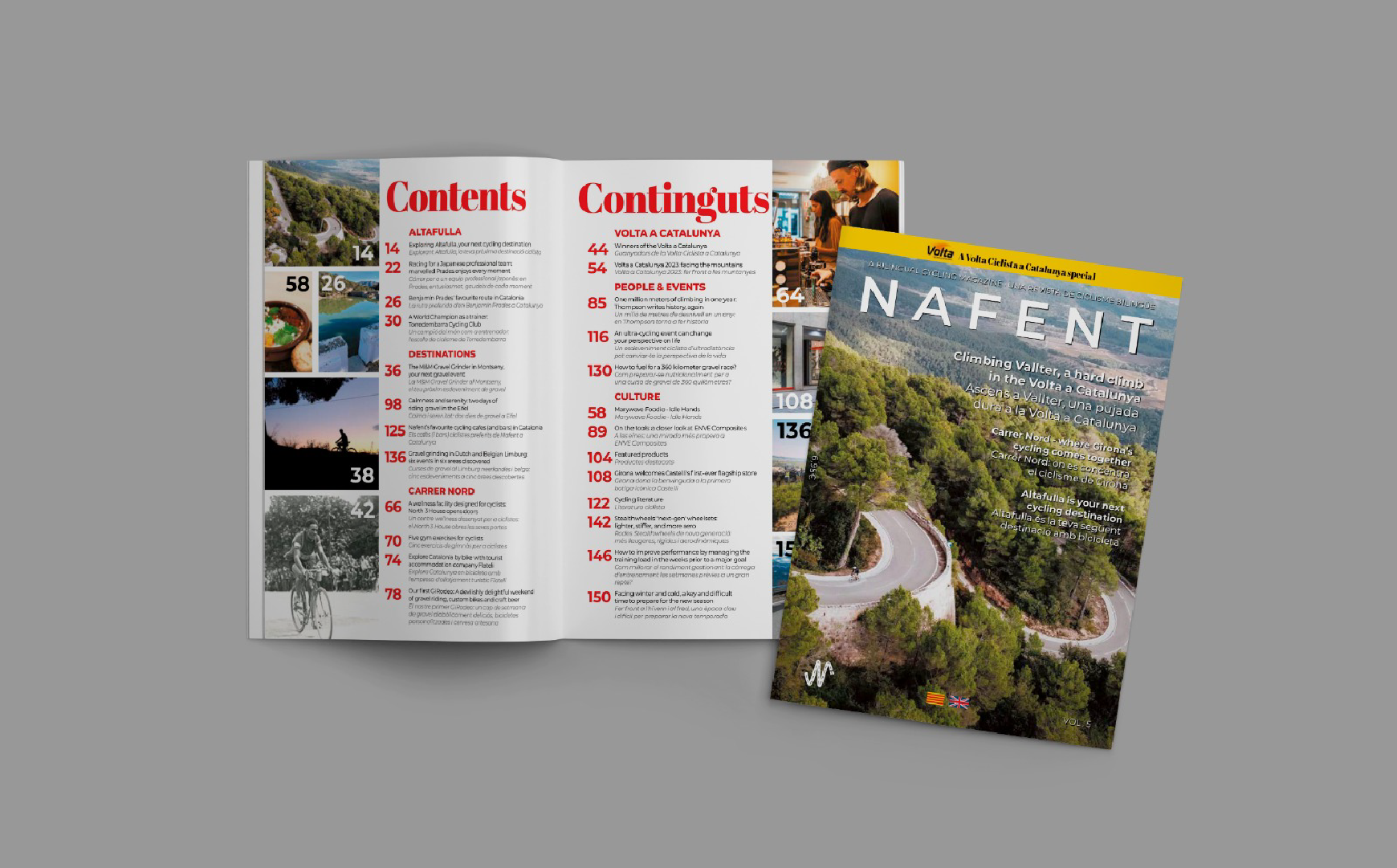 Nafent Magazine will be available in all the Abacus stores in Catalonia, Bon Preu Esclat, libraries in Catalan-speaking regions in Catalonia and around.
Nafent Magazine collaborates closely with its partners. Connect your business to the cycling magazine now and get a significant increase in brand exposure.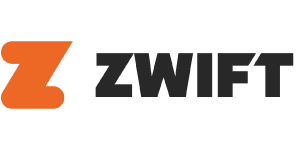 Zwift is an app for cyclists, runners, and triathletes that makes indoor training fun. Get the equipment setup that's right for you, then reach your fitness goals in virtual worlds riding alongside a global community.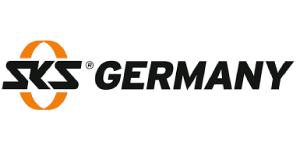 As a leading manufacturer of bike accessories, we have been ensuring that wheels roll for almost 100 years. The "Made in Germany" label of quality reflects the high demands we place in quality, function and design.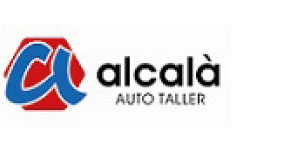 Since 1985, Autotaller Alcalà offer our guests a comprehensive variety of auto services in both our workshop, with bodywork and painting, as well as electromechanical repairs among others, and our dealership for new and pre-owned automobiles.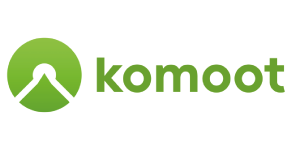 From the deepest dirt track to the highest hiking trail, Komoot gets you there and back again—and everywhere you want in between.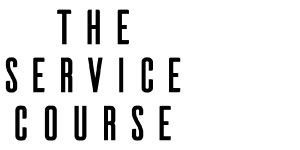 We exist to create extraordinary experiences on and off the bike. This stems from a strong connection to the professional peloton, and a lifelong passion for beautiful bikes, spectacular rides and the very best of global cycling culture.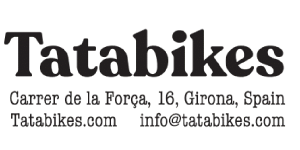 Our focus is on detail, efficiency and quality. We have been behind this initiative for four years. Along the way, we have been restoring bikes, cycling on weekends and gaining all the experience needed to build TataBikes.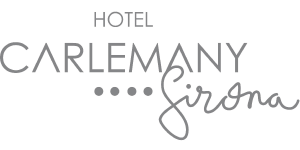 Since its opening in 1994, the team of the Hotel Carlemany works with care to offer you a perfect stay. It is our commitment to take care of you up to the very small detail and offer you the most pleasant accommodation as possible.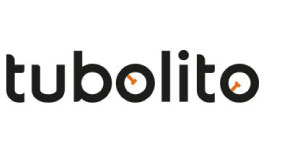 Bicycle tubes carefully engineered to exceed all expectations, breaking barriers of toughness, weight and size.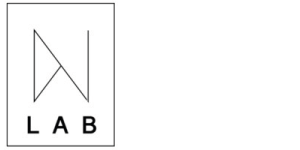 Unleash the power of your ideas with AI. Ai Lab is a consultancy for Artificial Intelligence (AI), Nennisiwok AI Lab, makes the most of data gathered both internally and outside to get useful information that aids organizations in automating crucial procedures to increase revenue and gain a competitive edge.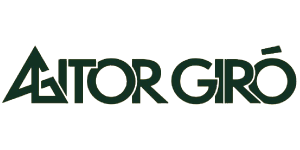 Carretera de Madrid a França, 11, Bajos, 17483, Bàscara. Book your appointment now!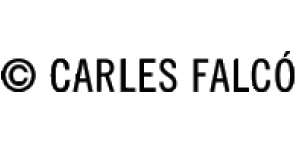 Since 1911, we have dressed four generations of families and shared the most special casual wear.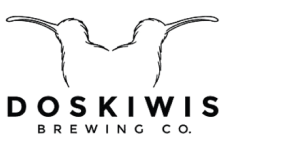 In 2016, Michael (New Zealand) and Judit (Llofriu, Baix Empordà) created DosKiwis Brewing with the mission of brewing the beers they wanted to drink and sharing them with their community.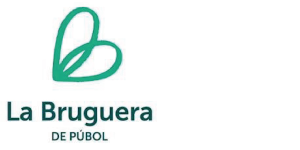 La Bruguera is a unique eco estate, for retreats, holidays and events. Fully-modernised from 2015 – 2019, it was built between 1978 and 1981, for Catalan landscape painter Francesc d'Assís Casademont "Le Vieux", a friend and contemporary of Salvador Dalí's.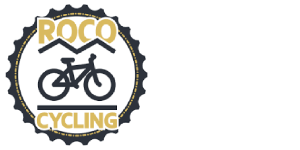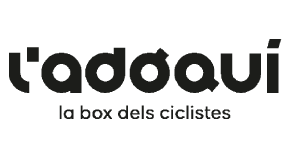 We are a "discovery commerce" especially dedicated to cycling and we offer, to each subscriber, a BOX with products and news that they will not know until the moment of opening it. Every two months we send you this selection of products designed for you and your bicycle at your door.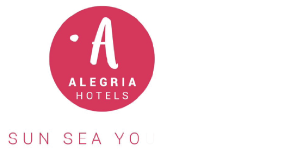 Alegria Hotels is your way of being happy when travelling. Our hotels and apartments are the perfect complement for those seeking a holiday or getaway filled with unforgettable moments and high-quality services next to amazing beaches. See you in the pool!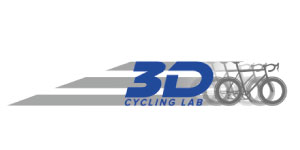 We are an Official RETÜL Studio, focusing on cycling biomechanics, bike fitting, pedal optimalization, injury prevention, in Girona, Sant Fruitos de Bages and Vic.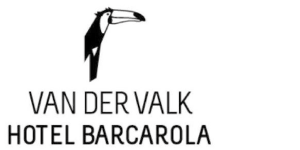 Are you looking for a wonderful hotel at the Costa Brava? Then you will feel right at home at our small hotel, where you can enjoy a vacation at the Costa Brava. Relax in one of the spacious rooms and apartments with sea view or near the beach.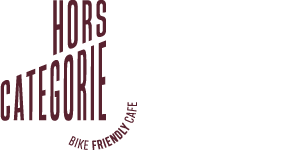 At Hors Catégorie, we are cycling enthusiasts. Whether it are mountainbikes, or whether it is a mythical HC climb, we love it all. We love life, and that's why you find good coffee, healthy food and great bears at our place.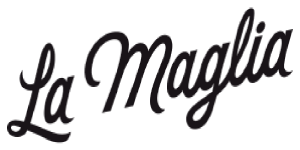 We love good coffee, the Costa Brava, its fragrances, and have a passion for cycling. La Maglia Platja d'Aro is a place to meet and catch up, to savor a sumptuous specialty coffee alongside a hand-picked selection of healthy dishes.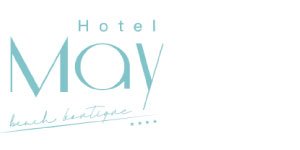 On the beach of Altafulla, where summers are long and the other seasons are temperate, the new May Altafulla Beach Boutique Hotel is the new secret spot that will captivate your emotions during your stay, defined by tranquillity, relaxation and the warmth of the best Mediterranean climate.
Reach out if you have questions about the magazine, partnerships, content contribution or anything else that is on your mind.