is a bilingual cycling magazine and social project, covering everything cycling related in Catalonia. We print four times per year, in Catalan and English. Purchase your copy now.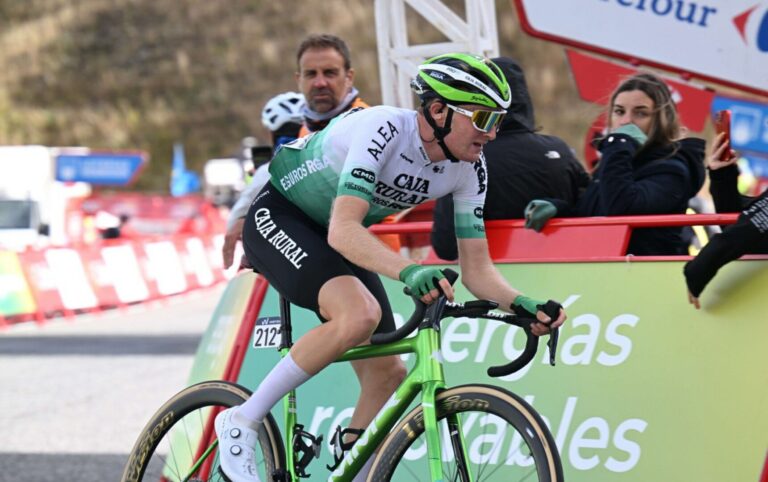 Abel Balderstone managed to complete the entire Vuelta a España this season, which began in Catalonia. The cyclist from Caja...
Read More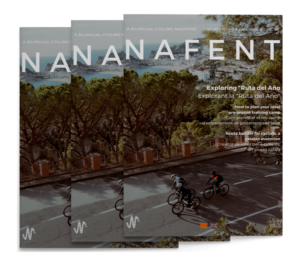 Nafent Magazine is published four times per year (February, May, August, November) and always available in our web shop!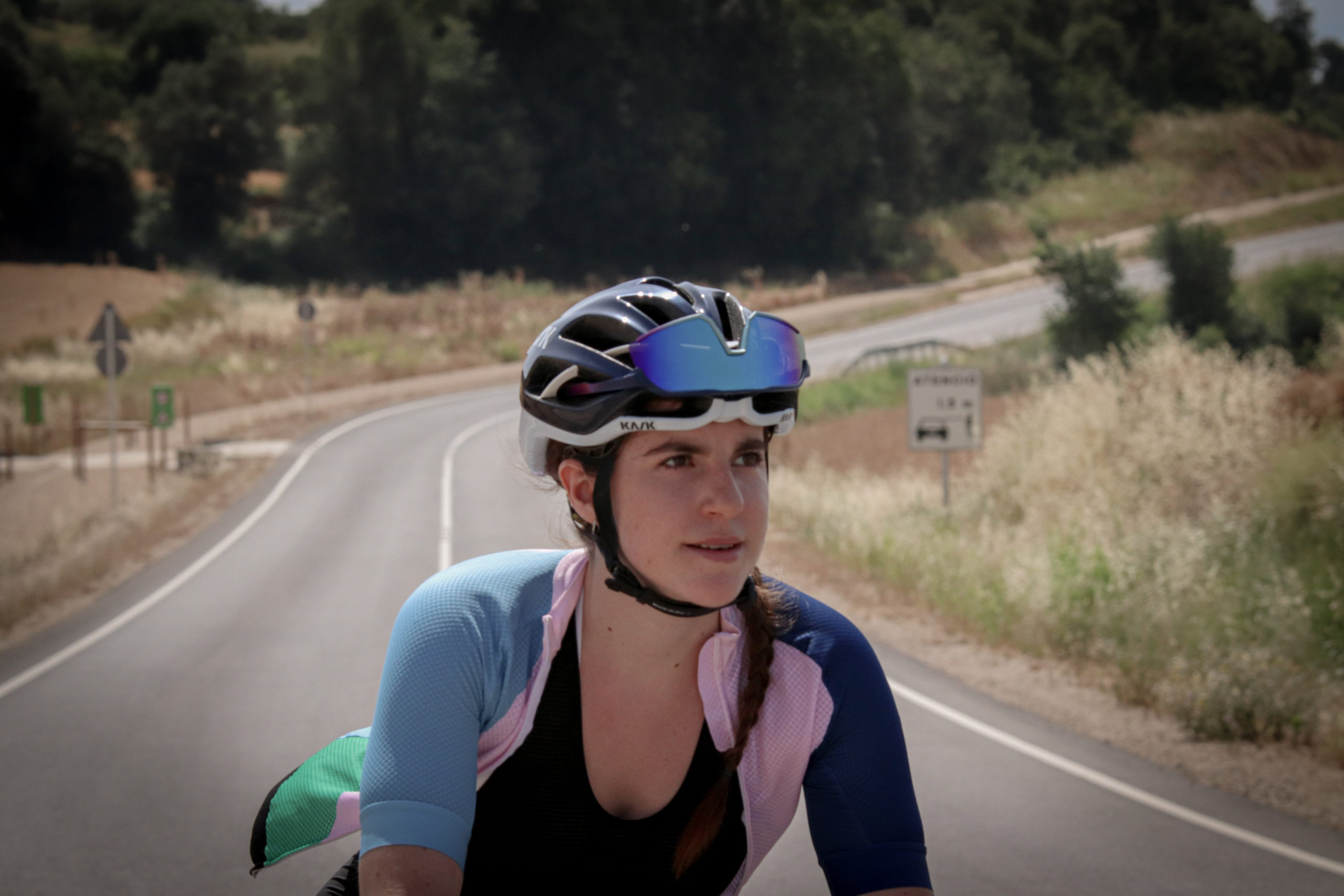 Cycling is one of the most sustainable sports on the planet. For the editorial staff of Nafent Magazine, it was therefore a natural decision to aim for a more sustainable magazine in 2023.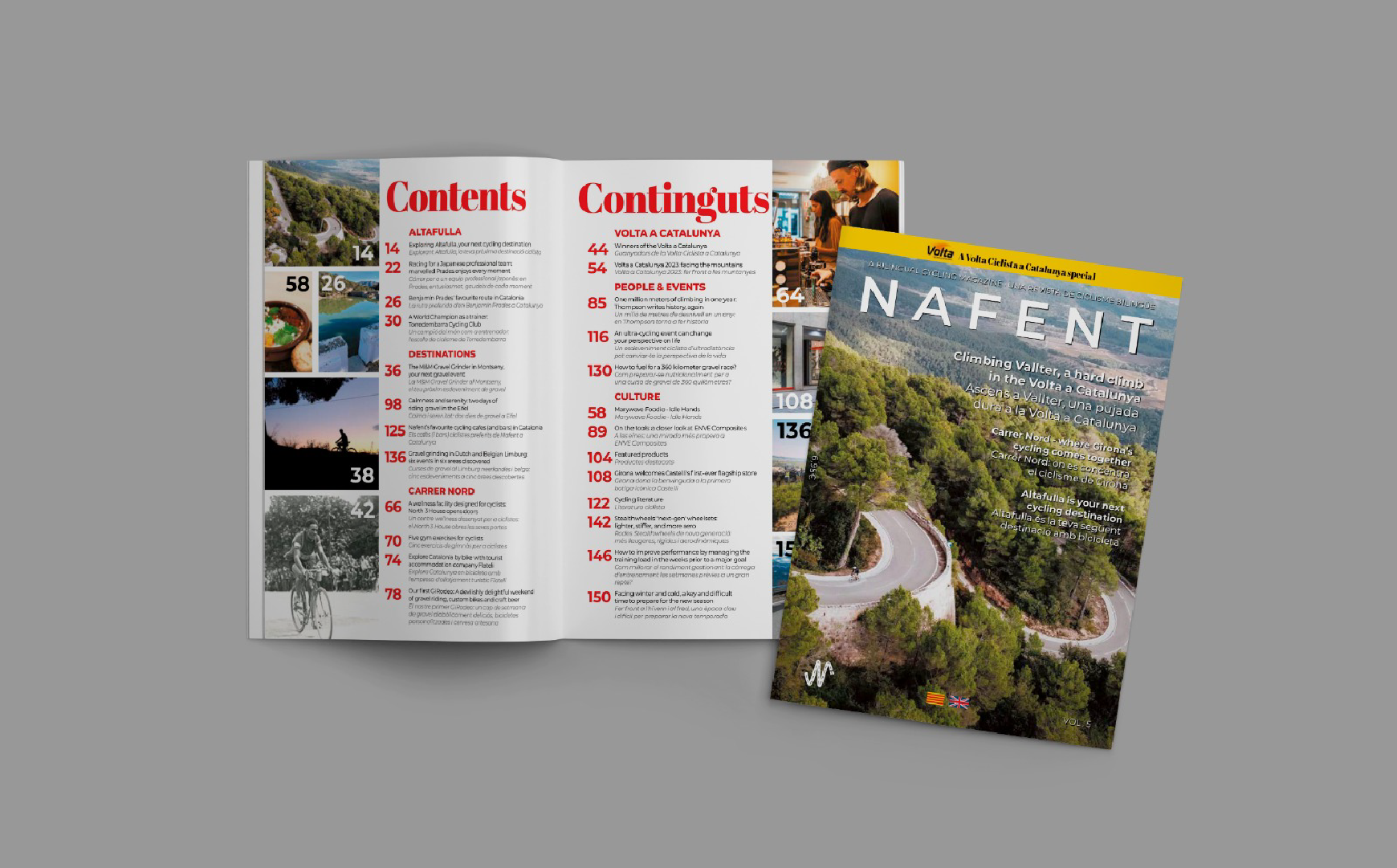 Nafent Magazine will be available in all the Abacus stores in Catalonia, Bon Preu Esclat, libraries in Catalan-speaking regions in Catalonia and around.
Nafent Magazine collaborates closely with its partners. Connect your business to the cycling magazine now and get a significant increase in brand exposure.
Reach out if you have questions about the magazine, partnerships, content contribution or anything else that is on your mind.