Immerse yourself in the Nafent's world
On the ninth of April, the area southwest of Tarragona...
Read More
One of the big favorites for the second e-sports cycling...
Read More
"This team really enhances the base of cycling. In addition,...
Read More
Together with two cyclists who were completely inexperienced with Zwift,...
Read More
Dissecting the coastal road between Tossa de Mar and Sant...
Read More
In Girona and surroundings, one can join a group ride...
Read More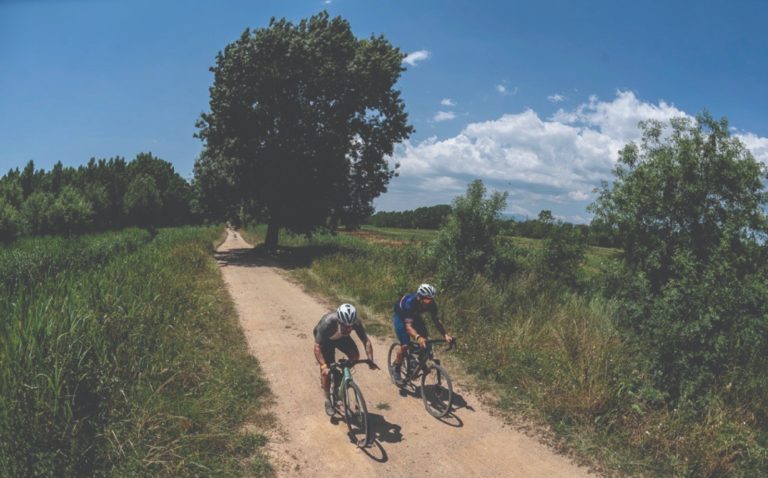 CycloCat, its mission is loud, clear, alive and kicking: being...
Read More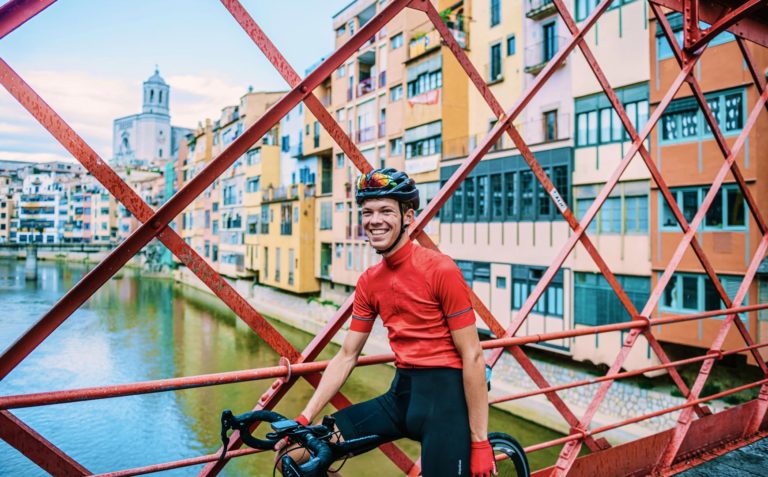 How Girona became the road cycling capital of Europe Girona,...
Read More
Nafent magazine is a fast-developing project in Catalonia. Since mid-October...
Read More
Reach out for questions about the magazine, partnerships, content contribution or anything else that is on your mind.