Immerse yourself in the Nafent's world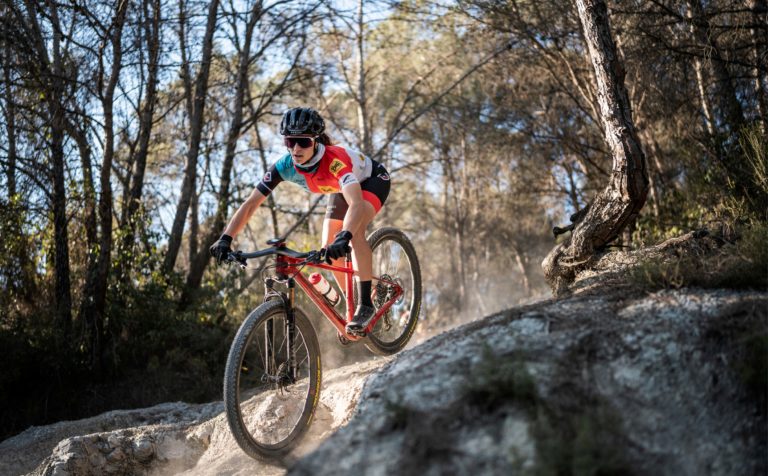 We tuned in with Txell Figueras for the second edition...
Read More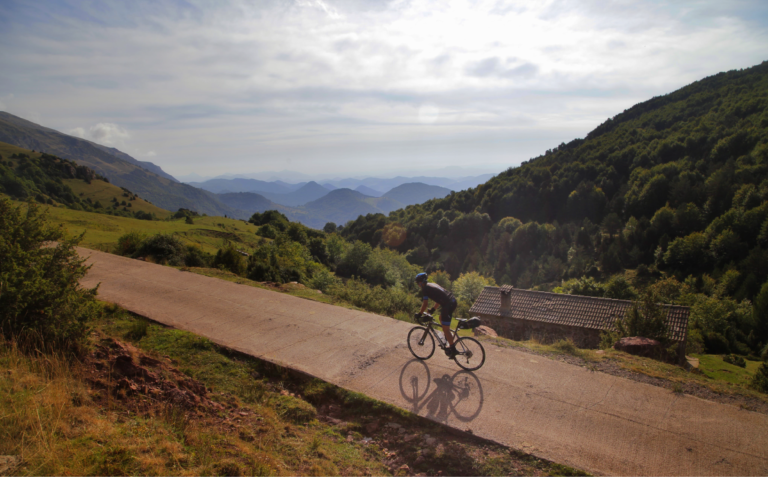 Are you a fan of big cycling challenges? Well, here...
Read More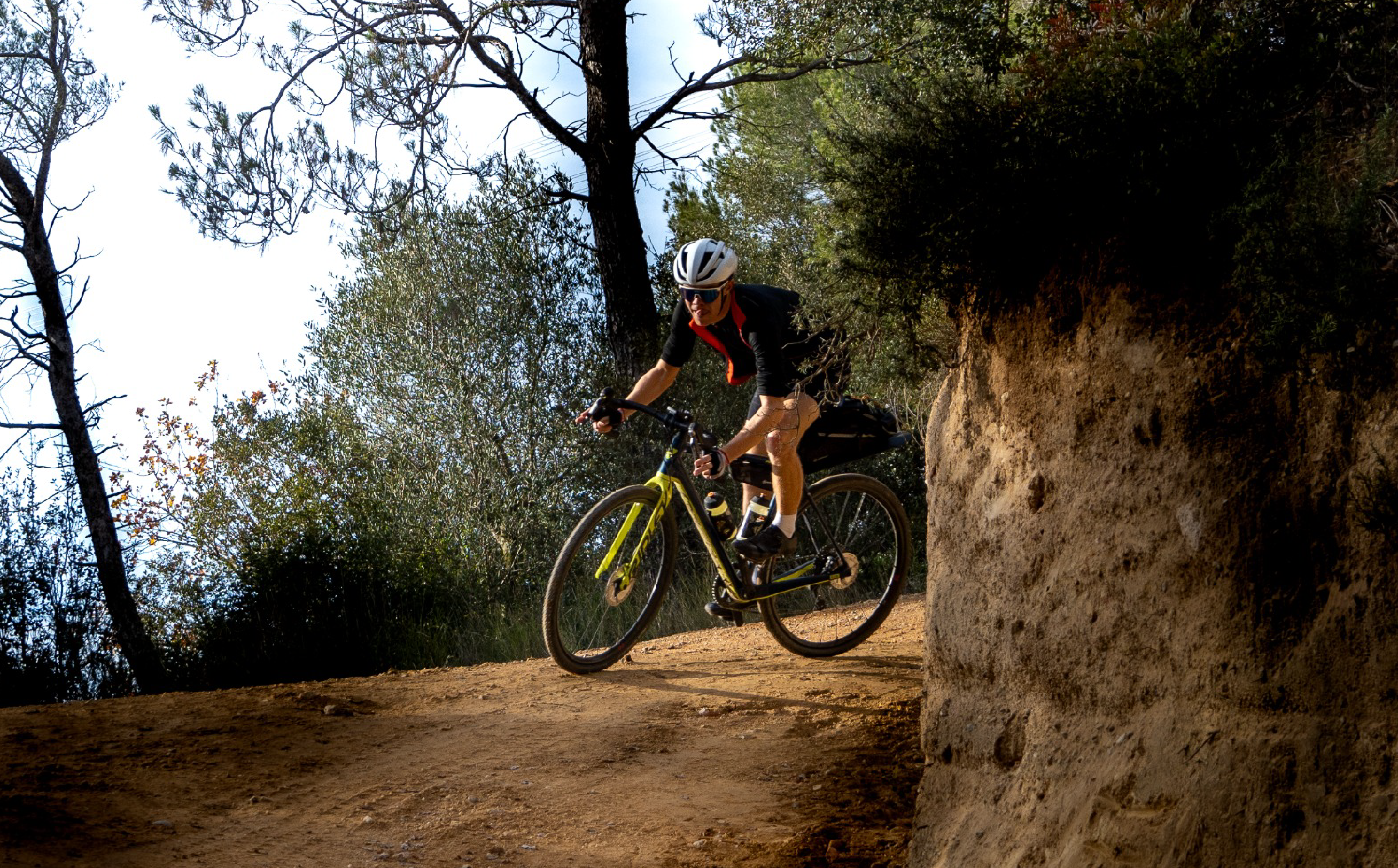 Alt Empordà, a gravel heaven in Catalonia Nafent Magazine went...
Read More
The Ladies & Gentlemen ride, the oldest gravel event in...
Read More
Is there a Catalan men continental team in the making?...
Read More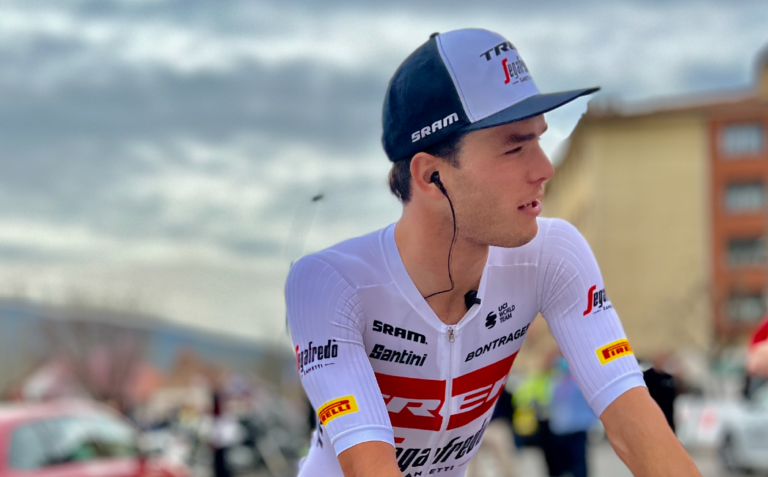 Brustenga finished the race that inspired him to start riding...
Read More
On the ninth of April, the area southwest of Tarragona...
Read More
One of the big favorites for the second e-sports cycling...
Read More
"This team really enhances the base of cycling. In addition,...
Read More
Reach out for questions about the magazine, partnerships, content contribution or anything else that is on your mind.