Nafent Magazine collaborates closely with its partners. Connect your business Nafent magazine now and get a significant increase in brand exposure.
Here is why you want to become a partner:​
Nafent Magazine offers its future partners a significant increase in brand exposure. By partnering up, the enterprise will get visibility in each edition of the magazine, through advertisements, advertorials and branded content.
Next to exposure in the high-end magazine, Nafent Magazine offers extraordinary opportunities for extra brand visibility through online channels. Nafent Magazine is committed to share partner's news, events and content on its website, social media platforms and newsletter.
The reach of the first bilingual cycling magazine is created by working closely together with its partners, who, in most cases, have exactly the same target audience as the magazine itself: tourists, ex-pats living in Girona and Catalonia, and Catalan cyclists.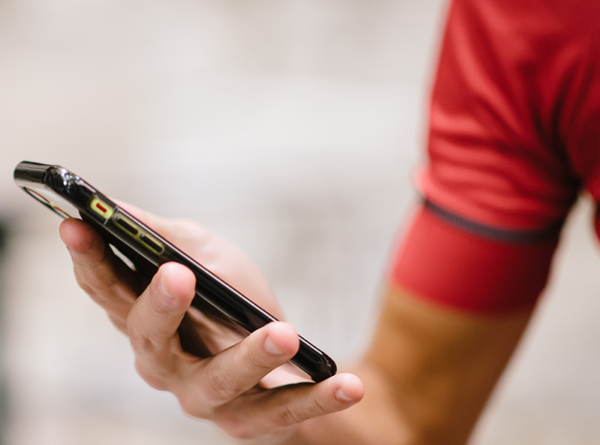 Reach out to Nafent Magazine to obtain more information about the possibilities.
Reach out for questions about the magazine, partnerships, content contribution or anything else that is on your mind