A brand-new bilingual cycling magazine is (a)live. Catalan-speaking cyclists will, for the first time, be able to find a Catalan cycling magazine, while international cyclists and tourists will be served in English.
Nafent Magazine can be found in over 80 cycling hotspots in Catalonia, and is full of on- and off-the-bike stories.
Nafent Magazine, together with its partners, aims to inspire Catalan cyclists, ex-pats living in Catalonia and tourists visiting the area.
We want to get you on the bike with untold stories, encourage with exclusive tips on cycling routes and places, and create a dynamic cycling community in Catalonia.
The magazine will appear four times per year. Nafent can be purchased in the web shop (printed and online) or in partners' shops.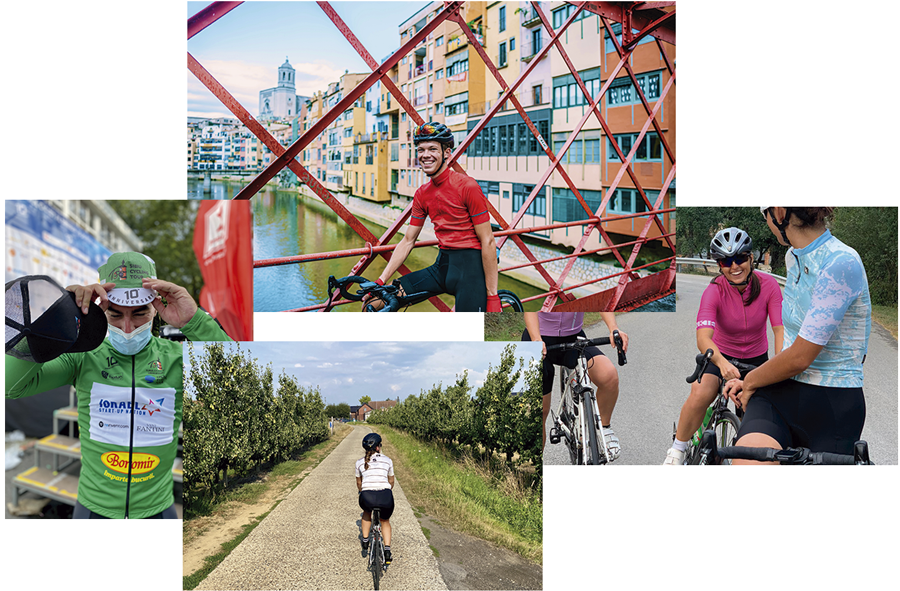 Who are Nafent's founders?
Reach out for questions about the magazine, partnerships, content contribution or anything else that is on your mind